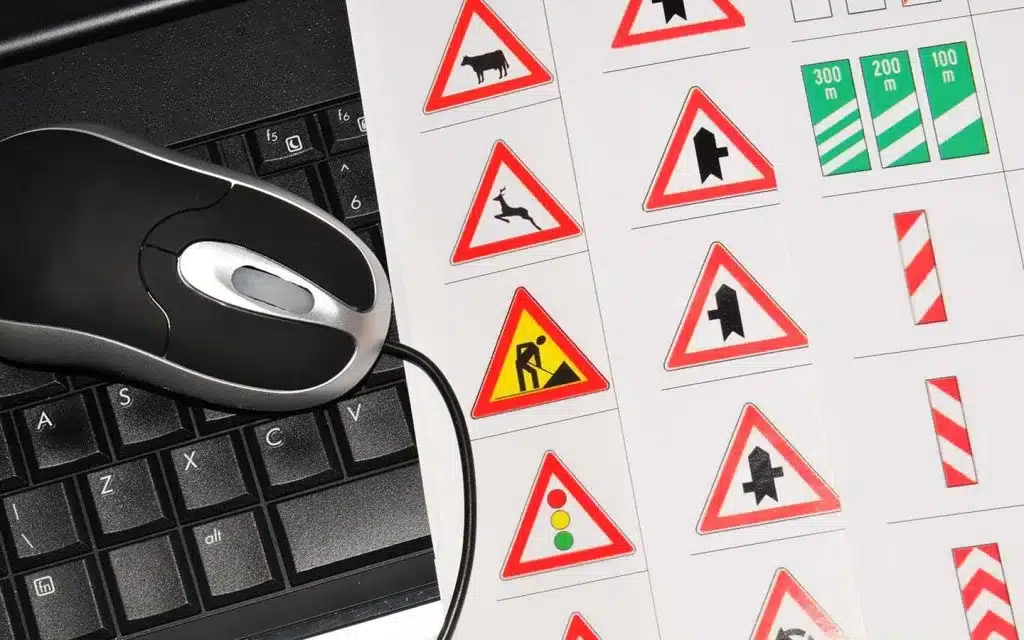 Preparing for your Dubai driving theory test? Accessing the practice test on your mobile device is easy and free.
Here's how:
Step 1: Sign into your RTA account
Download the 'RTA Dubai' app from the Apple App Store or Google Play Store.
Open the app and tap the 'Login/Register' button on the homepage.
You can sign in with your UAE Pass or create an RTA Dubai app account. To create an account, provide your full name, Emirates ID number, date of birth, mobile number, and email address.
If you use your UAE Pass for login, the app will recognize your learning file information.
Step 2: Access the practice theory test
Swipe right until you reach the 'Driver and Licensing' section.
Tap on 'Practice theory test.'
Step 3: Select your language and vehicle
Choose your preferred language for the practice test from options like Arabic, English, Bengali, Urdu, Malayalam, Farsi, Russian, or Chinese.
Next, select the type of vehicle based on your driving license application: Light Motor Vehicle, Truck and Bus, Motorcycle, or Light Bus.
Start the practice test.
What to Expect
The practice test comprises 35 questions to be answered within 30 minutes.
After completing the test, you'll see correct answers in green and incorrect ones in red.
You can also find practice questions at the end of the RTA learner's handbook. However, the online practice theory test is particularly useful to familiarize yourself with the testing process and practice finishing the exam within the allotted time.
How to Schedule the Theory Test
Once you've completed all the theory classes provided by the driving school, they will assist you in scheduling the test date and time. Rescheduling is possible but must be done at least 48 hours in advance.