Explore enticing liquor offers in UAE from top destinations like Dubai Duty Free, MMI, African & Eastern etc. Indulge in a wide selection of beverages while enjoying exclusive deals from these renowned sources.
Windmill Cellar
Discover a world of exciting offers waiting for your favorites – from crisp beers to exquisite spirits and delightful wines. Don't miss out on the festivities and fantastic deals!
Ghantoot – 15 Minute drive from Jebel Ali
---
High Spirits
Discover the ultimate Vodka collection at High Spirits and enjoy incredible deals. SAVE UP TO 50%OFF on Selected Items.
---
Dubai Duty Free
Enjoy great offers Dubai Duty Free Arrival shops! Valid until 31st August.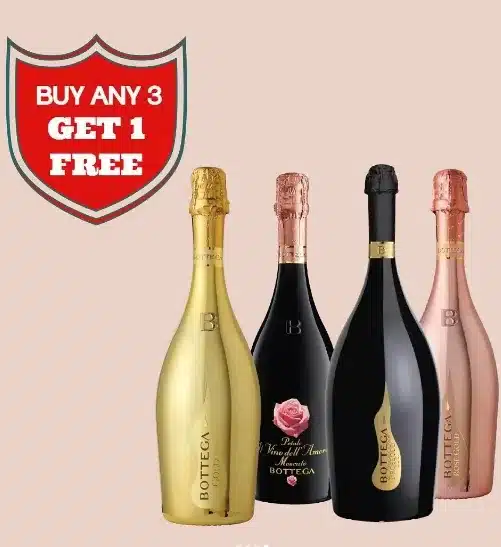 ---
African & Eastern
From 1-3rd Sept, enjoy an unbeatable 20% off on non-promo beer cases.
Wait, there is more – Buy 3 and get 1 Free on all Wines, Champagnes and Spirits
---
Original Barracuda
Welcome the weekend with open arms and filled up shopping carts with these fantastic wine offers
---
MMI
Fuzion Malbec and Chardonnay bottles at 20% OFF across all MMI stores.. RUN to your nearest store.