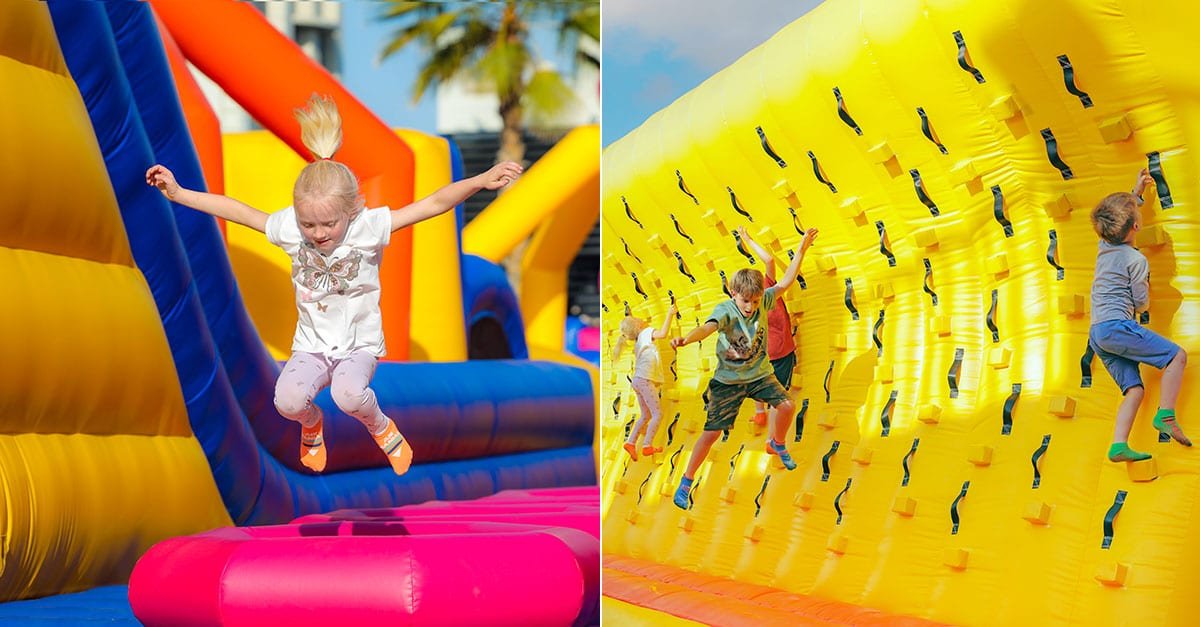 Dubai has set a new Guinness World Record for hosting the world's largest inflatable park, which is located at Dubai Parks and Resorts. The park, named JumpX, covers an area of 1,262 sqm and has a capacity of up to 400 people. The park includes 15 different sections such as an obstacle course, basketball court, fun ball field, and climbing walls. The general manager for operations at Dubai Parks and Resorts, Denis Pascal, stated that the park also has operators stationed at strategic points to ensure people's safety and to control the pressure from the inflatables.
The previous world record was held by Big Bounce America in the US, which covered an area of nearly 1,000 sqm. The official certificate was presented to Fernando Eiroa, CEO of Dubai Holding Entertainment, by the Guinness World Records' official adjudicator. Eiroa mentioned that they are not only setting a new Guinness World Records title but also providing another unique family experience to Dubai Parks & Resorts.
The price for JumpX starts from Dh60 per person for an hour and Dh180 for a family of four people. The opening of the inflatable park comes after the recent addition of "Dino Mania," a free dinosaur parade at Riverland at Dubai Parks and Resorts.