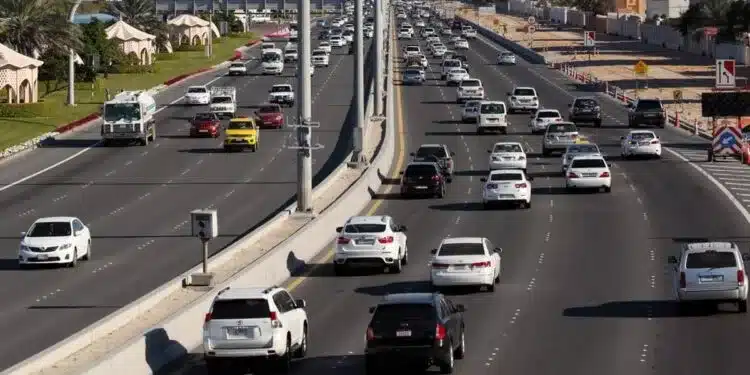 The Ministry of Interior in the UAE has introduced a convenient solution for individuals with substantial traffic fines. This initiative, announced on October 19 via the Ministry's social media channels, allows drivers to convert their accumulated fines into manageable installments, free from any profit or interest charges.
In 2021, the Ministry established a Memorandum of Understanding (MoU) with four leading national banks to facilitate this service for motorists. The four banks offering this service are:
First Abu Dhabi Bank (FAB)
Commercial Bank of Dubai (CBD)
Emirates Islamic
RAKBank
To utilize this service, motorists can choose from flexible payment plans known as Easy Payment Plans (EPPs), which can be spread over 3, 6, 9, or 12 months. It's essential to be aware that there may be a minimum fine amount requirement, such as Dh1,000, to qualify for this service through your chosen bank.
The process for converting your fine amount into EPPs may vary depending on the bank, so it's crucial to contact your bank and follow their specific procedures. Here are the contact details for the mentioned banks:
First Abu Dhabi Bank (FAB) – Call 600 52 5500
Commercial Bank of Dubai (CBD) – Call 600 575556
Emirates Islamic – Call 600 599995
RAKBank – Call 04 312 0000