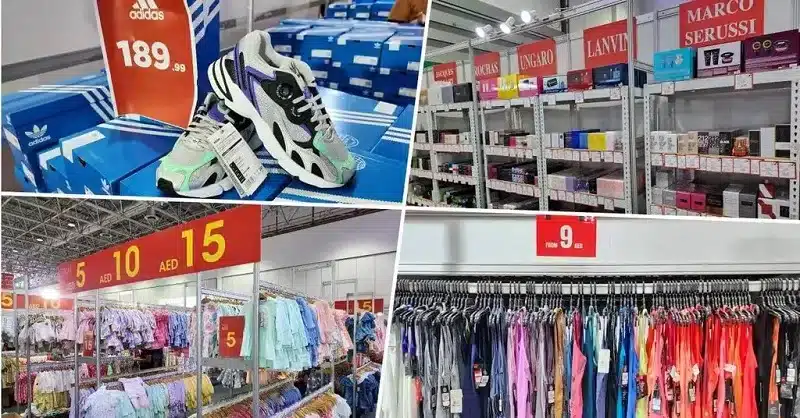 The 3rd Sharjah Eid Al Adha Mega Sales Fair 2023 began on June 23 at Expo Centre Sharjah. The event, organized by Liz Exhibitions, offers a wide range of products including perfumes, abayas, fashion accessories, cosmetics, gift items, and electronic goods from popular brands and retail chains.
With discounts reaching up to 70-80 percent, visitors can expect great deals. The fair is open from 11am to 11pm and will run for 10 days, coinciding with the upcoming Eid Al Adha holiday and the subsequent weekend. The CEO of Expo Centre Sharjah, Saif Mohamed Al Midfa, emphasized that the fair would be a popular destination for Eid celebrations, as well as for individuals planning vacations or staycations.
Jacob Varghese, CEO of Liz Exhibition, expressed his satisfaction with the fair's growing importance in the country's Eid festivities and anticipated a continuation of the upward trend in consumer spending.