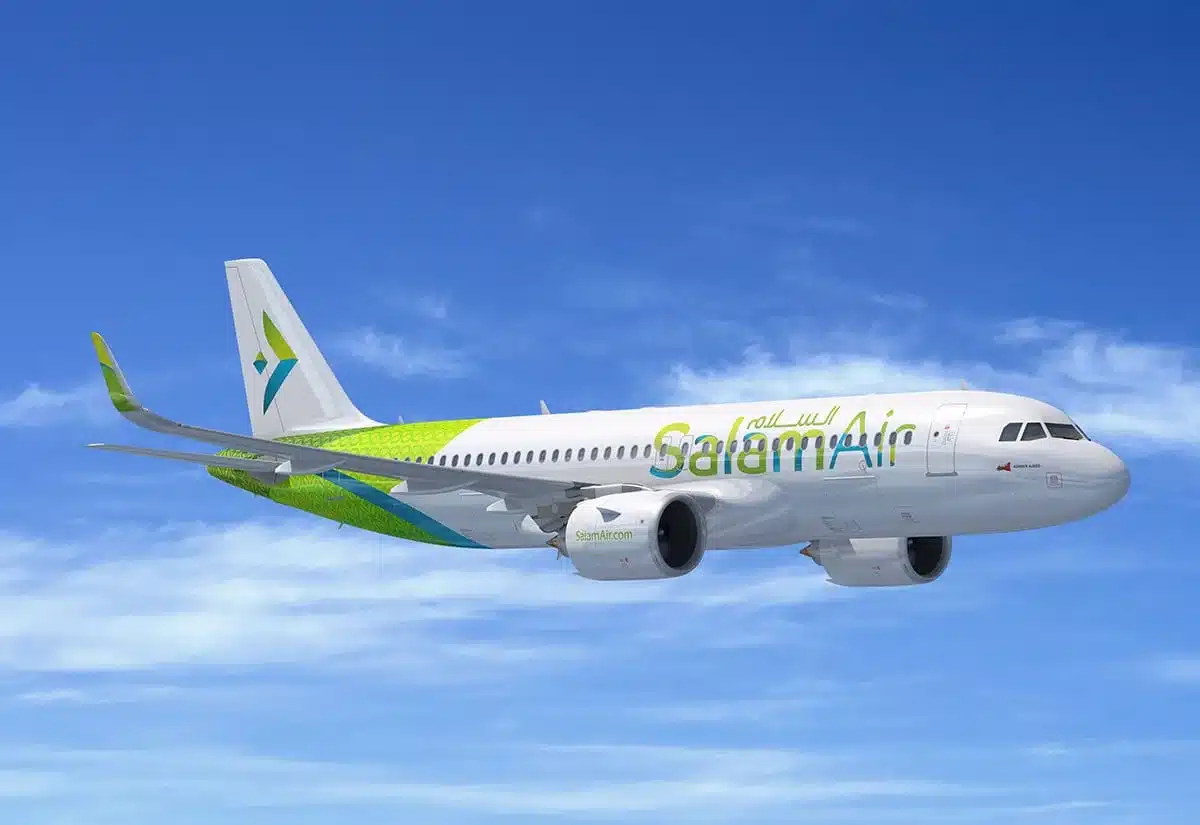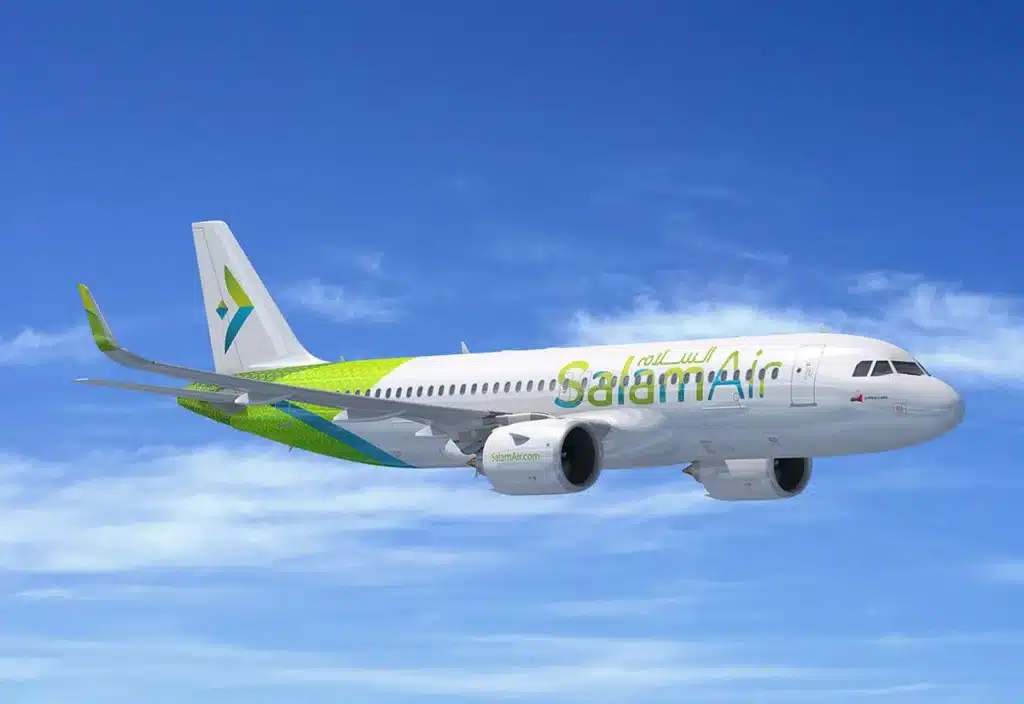 Salam Air, the budget carrier from Oman, has unveiled plans to launch new flights from Fujairah to Kozhikode commencing on October 2, 2023.
To celebrate this exciting development, Salam Air is offering a limited-time promotional fare of just Dh361 for this route, available exclusively on their website. This comes as a welcome relief to Indian expatriates seeking more affordable travel options, given the current high airfares.
Starting from October 2, the service will operate on Mondays and Wednesdays, connecting Fujairah to Kozhikode via a layover in Muscat. The flight will take off from Fujairah at 7:50 PM and touch down in Kozhikode at 3:20 AM, with a total journey time of six hours, inclusive of the layover in Muscat. Alternatively, a second flight departing Fujairah at 10:20 AM will have an extended layover of 11 hours and 10 minutes in Muscat, resulting in a total journey duration of 15 hours and 30 minutes. Passengers on this flight can choose to spend a day in Muscat by conveniently applying for an e-visa online.
For travelers heading in the opposite direction, departing from Kozhikode, the flight will leave at 4:20 AM and land in Fujairah at 9:50 AM, with a 2-hour and 45-minute transit in Muscat. This ticket is priced at Dh554. Alternatively, the second flight departing Kozhikode at 4:20 AM will reach Fujairah at 7:20 PM, requiring a longer layover of 12 hours and 15 minutes in Muscat, resulting in a total flying time of 16 hours and 30 minutes.
Salam Air has been rapidly expanding its network, and this new service follows the launch of four weekly flights from Fujairah to various cities, including Trivandrum, Riyadh, Bangkok, Phuket, Kuala Lumpur, Colombo, Jaipur, Karachi, Salalah, Lucknow, and Sialkot in July.