Discover trusted dog boarding centres in Dubai where your furry friend can enjoy a comfortable stay and receive top-notch care while you're away.
Dubai
Woof Pet Services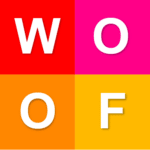 Woof Pet Services in Dubai understands the challenges of leaving a beloved pet behind when traveling. With a focus on daycare, their dog boarding offers both short and long-term stays where dogs can enjoy open-play facilities and spacious, cage-free kennel rooms. The center ensures pets are mentally and physically stimulated, providing a vacation-like experience while prioritizing their safety and well-being.
Tel : 04 338 5488
Website : www.woofdubai.ae
email : info@woofdogroomers.com
---
Zoomies
Experience the pinnacle of luxury dog boarding at Zoomies Dog Boarding Dubai, the premier facility in Dubai. With state-of-the-art amenities, including spacious and climate-controlled kennels, your furry family member will enjoy ample space to play and rest comfortably
Tel :+971 50 966 2902
Website : www.zoomies.ae
---
Romis home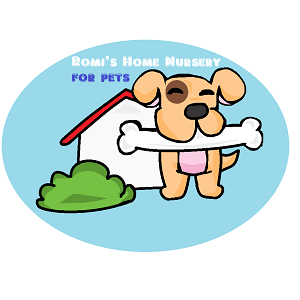 Experience a stress-free and cozy staycation for your furry friend at Romishome, the premier dog boarding service in Dubai. Renowned for their unparalleled service and affordable prices, Romishome provides a secure and open environment where your pup can enjoy a truly exceptional stay. With a "no crate" policy and the opportunity to socialize with pups of similar sizes, it's the perfect chance for first-time boarders to easily adapt and make new friends
Tel : +971 4 885 8847
Website : www.romishome.com
---
My Second Home
My Second Home Dubai, is the ultimate destination for luxury pet boarding. The state-of-the-art facilities provide your furry friends with a second home that is equipped with luxury suites and home-like furnishings, ensuring their comfort and relaxation. With round-the-clock surveillance and a team of dedicated, trained staff, your pets receive constant care, attention, and interaction to ensure their well-being and safety. Stay connected with your pet through webcam access, allowing you to check in on them with just a click. Enjoy the convenience of pick-up and drop-off services, along with a seamless and efficient check-in process.
Plot No 597-631, Dubai Investment Park-2 | 04 881 8002, 04 881 8005, 055 899 2235
---
Dubai Kennels & Cattery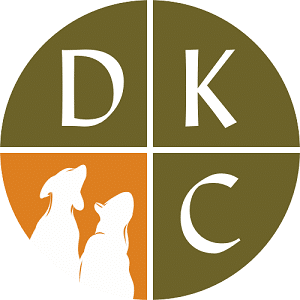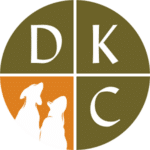 Discover Nature DKC, a pet boarding facility in Dubai that offers love, attention, and wholesome animal care. With spacious enclosures, round-the-clock surveillance, trained staff, and a range of services like grooming and exercise yards, your pets will feel right at home. Enjoy pick-up and drop-off services, discounts for frequent boarders, and a clean and cozy environment. With a veterinary clinic on-site and a variety of pet-friendly amenities, Nature DKC ensures a comfortable and enjoyable stay for your furry friends.
Tel : 04-211-4800
Website : www.dkc.ae
---
Dog House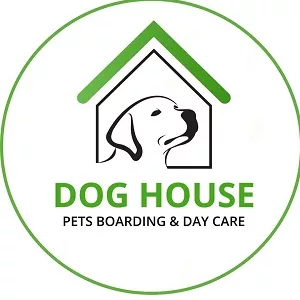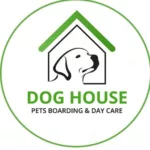 Established in 2020, Dog House offers a comprehensive range of services for pet owners to provide their beloved furry companions with an exceptional experience. Their spacious 20,000 square feet facility includes both indoor and outdoor play areas where dogs can freely roam and enjoy themselves. The accommodation features comfortable and temperature-controlled rooms, ensuring a cozy stay for the pets. Dog House also provides personalized grooming services to cater to the specific needs of each individual pet.
Tel : 04 342 6333
Website : www.dog-house.ae
---
Urban Tails Pet Centre

At Urban Tails, each dog enjoys a private and spacious suite equipped with a plasma TV and an in-room webcam (available in Urban Suites only). Pet owners are encouraged to bring their furry friend's favorite blankets, toys, or chews to personalize their space and help them settle in more quickly. Unlike traditional dog boarding centres, Urban Tails allows canine guests to socialize and play in supervised play groups during the day, ensuring they return to their suites tired, happy, and relaxed. The facility boasts three indoor all-weather, air-conditioned play areas and a shaded garden with two in-ground pools, providing ample space for pets to exercise.
Tel : 04 884 8847
Website : www.urbantailsdubai.com
---
Petsville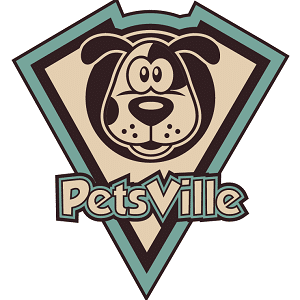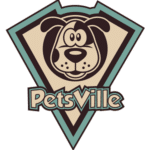 Petsville provides home-like living rooms, single and double occupancy doggie rooms, and pack sleepers. In this dog boarding centre all areas, including the rooms and open spaces, are temperature-controlled and equipped with premium tiles and antibacterial flooring, ensuring optimal hygiene and comfort for the dogs. Guests have access to the park and can enjoy a variety of activities during their stay. With a focus on positive reinforcement, the trained handlers create a stress-free environment for the dogs.
Tel : 056 310 5510
Website : www.petsville.ae
---
Sharjah
Aloropi Veterinary Center
At Aloropi boarding house, your beloved pets will be cared for with utmost love and attention. The dedicated staff ensures a balanced and nutritious diet for your pets, while providing them with a comfortable and hygienic environment. The facility boasts amenities such as supervised care by professionals, an experienced veterinarian on-site, fresh and cozy bedding, sanitized bowls for meals, separate boarding rooms for cats and dogs, and customizable meals to suit their dietary needs. Indoor and outdoor activities, along with a variety of toys and swings, keep pets engaged and entertained. Additionally, bath and grooming services are also available to keep your pets looking their best during their stay.
Tel : 971 6 574 4622 | +971 50 248 4825
---
Ajman
Canary Pet Centre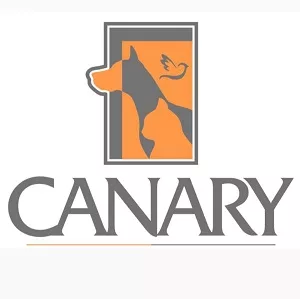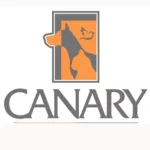 Offer a range of services, including pet products and accessories both in-store and online, grooming, veterinary care, hotel accommodations, training, recreation facilities such as pools and daycare, as well as pet taxi services
Tel : 971 6 568 0803
Website: www.canary-vet.com
---
Pet Care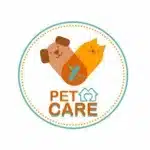 With a total of 100 kennels, including 40 large, 20 medium, and 20 small rooms, the boarding center ensures comfortable accommodations for dogs. Each room is equipped with 24-hour air conditioning and a private outdoor area. Additionally, there are communal play areas and an outdoor swimming pool for dogs to enjoy. The center offers a variety of services, from feeding guests twice daily with Royal Canine biscuits and real meat to providing showering, grooming, and cleaning services at affordable prices.
Tel : +971 054 450 0316/+971 0558738190
Website : www.petcareuae.net
---
Ras Al Khaimah
Homely Petz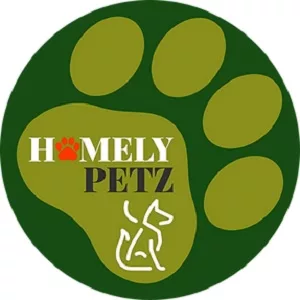 Pet owners can treat their dogs and cats to a delightful experience at this boarding facility, offering a traditional kennel setting with a touch of luxury. Unlike impersonal "warehouse style" facilities, the kennels here feature outside run areas that allow pets to enjoy the fresh countryside air. With twice daily outdoor play sessions, engaging indoor activities, beach trips, and even doggy ice cream treats, it truly becomes a memorable holiday for every pet fortunate enough to stay here.
Tel: 050 8717 073
Website : www.homelypetz.com
---