Shop at Homes r Us and avail up to 90% discounts on home furniture, furnishings, decor and more at their stores at Arabian Centre, Ibn Battuta Mall, Mazaya Centre or Oud Metha.
More offers…
Enjoy special offers on home furniture, office furniture, decor items and more at the Homes r us online store on Amazon. Shop now.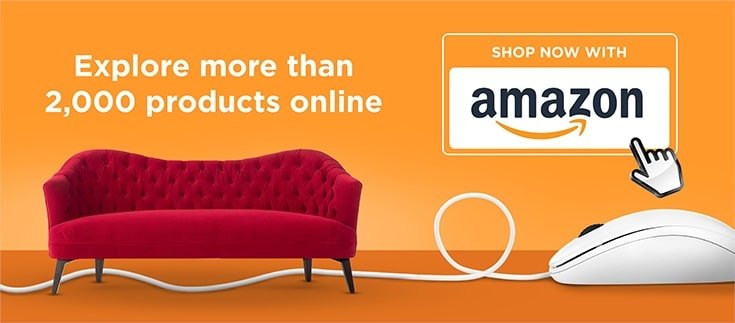 About Homes r Us
Homes r Us is a brand that believes in chasing perfection in whatever enterprise it ventures in to. Apart from offering quality
home décor, the enterprise believes in carving a brand-value which would be an example that others can follow.
Homes r Us is an ambitious, energetic and inspiring brand that is empathetic to the needs of the ever changing and demanding consumer. The brand strives to offer homemakers a more enjoyable and stimulating experience through its innovative and progressive approach.Read more…
Locations