Avail up to 70% off on home furniture and accessories at homes r us stores across Dubai. Offering a wide range of products, the Homes r Us brand is now synonymous with quality, elegance and value. Offer ends on 5th Dec 2020
Enjoy special offers on home furniture, office furniture, decor items and more at the Homes r us online store on Amazon. Shop now.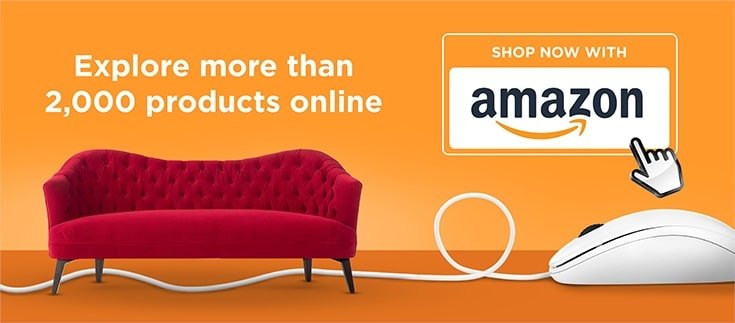 About Homes r Us
Homes r Us is a brand that believes in chasing perfection in whatever enterprise it ventures in to. Apart from offering quality
home décor, the enterprise believes in carving a brand-value which would be an example that others can follow.
Homes r Us is an ambitious, energetic and inspiring brand that is empathetic to the needs of the ever changing and demanding consumer. The brand strives to offer homemakers a more enjoyable and stimulating experience through its innovative and progressive approach. View the products at Homes r Us
Homes r Us Sale – Delivery Policy
Homes r Us will accept, within 14 days of purchase, return or exchange of unused items in original packing, together with original receipt/invoice.
The Company policy does not permit to issue refunds.
Furniture items delivered/assembled cannot be returned.
Homes r Us will not be able to accept return/exchange for Special Price, 'AS IS', open sofas, mattresses, unwrapped linen and damaged/spoilt items.
View store timings and locations