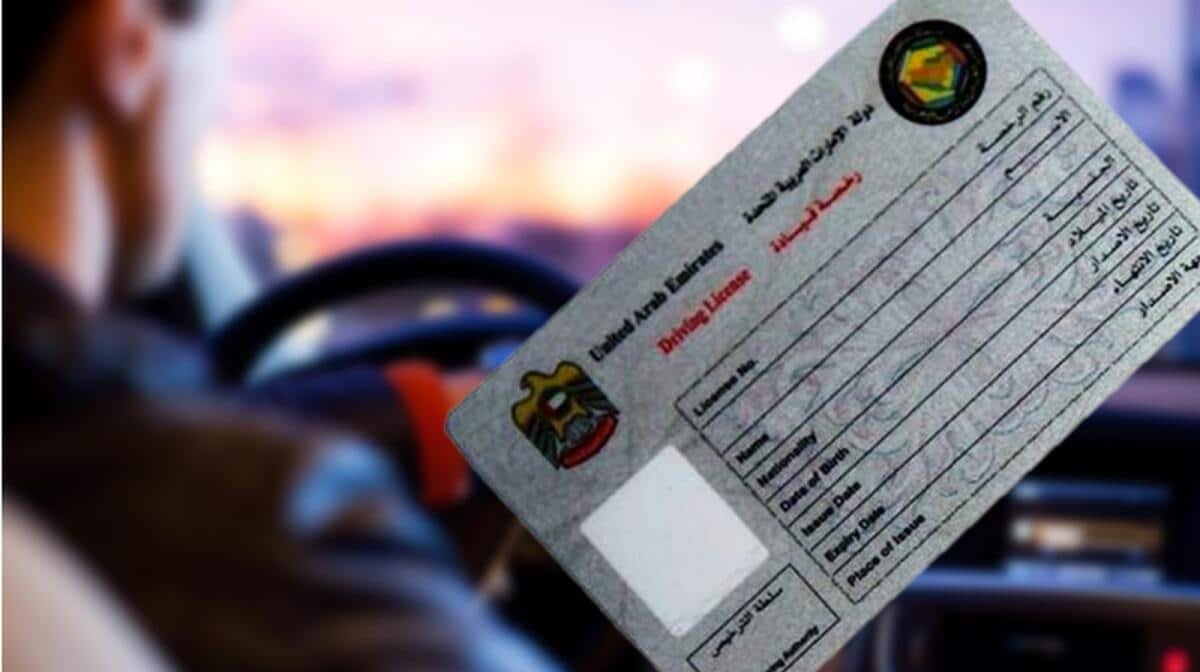 Getting a driving licence in the UAE is among the top priorities for residents. According to official count released back in July 2020, there were over 2.5 million active driving licences in Dubai at the time.
Emiratis need to renew their driving licences every 10 years, while expats need to do it every five. In Dubai, the online process takes between three to five minutes if your documents are in order.
You need to take an eye test at an approved centre, enter your details on the RTA website or app, clear fines and apply for renewal. It costs a little over Dh400, including eye test and delivery fees.
The process is straightforward, but there are some things you need to know. In some instances, expats will not be able to renew their licences, or your document may have been suspended by the authorities. Here are some common queries and their answers.
Can licences be renewed if holder is on a visit visa?
According to information available on the Roads and Transport Authority (RTA) website, those in the UAE on a visit visa cannot renew the document. This means if a resident leaves the UAE and comes back on a visit visa, he/she will not be able to avail of the service. The person needs to have valid residency to be able to get the licence renewed.
Can licence issued in Dubai be renewed if holder has visa from another emirate?
According to the RTA, residents with visas issued in another emirate can renew their Dubai-issued licence.
Can licences issued in another emirate be renewed in Dubai?
No.
What happens if the licence is suspended?
If the police in the UAE cancel or suspend a driving licence after 24 black points, its holder must get an NOC letter to apply for an evaluation test. A new training file is then opened.
What is the renewal process if the licence expired more than 10 years prior?
The customer can renew it only after passing a road test. It involves a Dh200 training file opening; Dh100 learning application fees; Dh 50 for handbook; Dh200 for an RTA test; Dh500 for the delay in renewing the document; Dh300 for renewal and Dh20 in knowledge and innovation fees.