Rents in Dubai can vary from place to place. Even though Dubai is considered an expensive city, there are locations which offer very affordable rents. Deira, Dubai Production City, Dubai Investments Park, among other seven areas have seen low rents despite market uncertainty this year.
We have gathered for you below 10 cheapest places to rent in Dubai.
Deira
Deira is considered to be one of the cheapest communities that offers affordable housing options to expats, tourists and locals alike, with rents for a studio starting as low as AED 19,000 per annum. One can expect to pay AED 30,000 per annum for 1-bedroom flats whereas 2-bedroom apartments for rent start at approximately AED 45,000, depending on the exact location of the flat. 3-bedroom apartments have rental prices that tentatively begin at AED 65,000 per annum while 4-bedroom flats start from AED 128,000 per annum.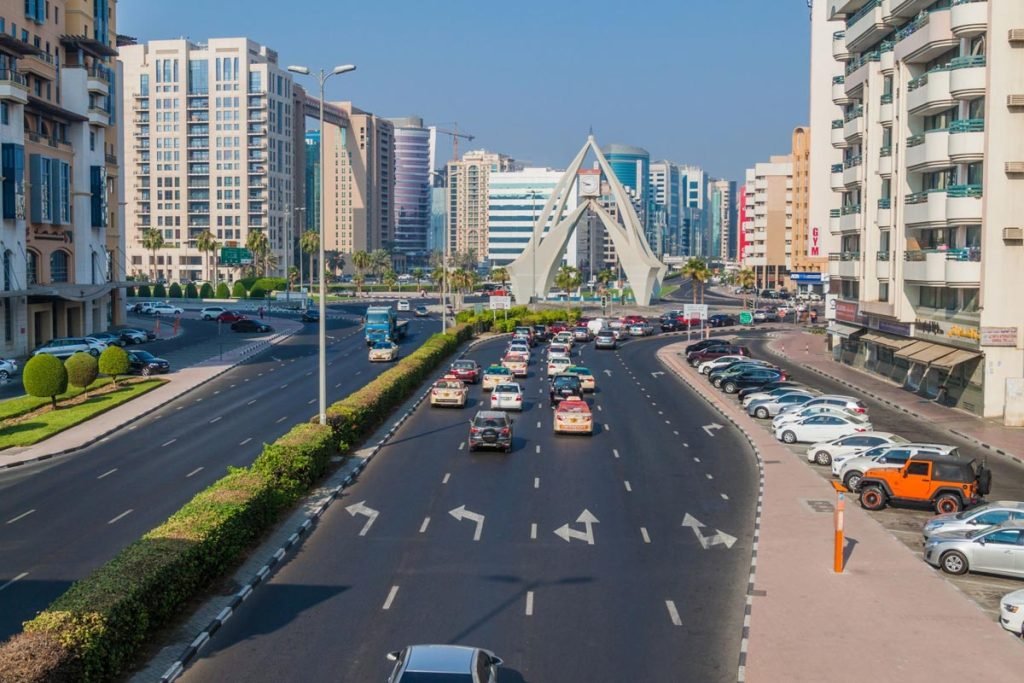 Dubai Production City (IMPZ)
Dubai Production City has a variety of apartments available for both buying and renting purposes. You can find a 1-bedroom flat in Dubai Production City (IMPZ) that will cost anywhere between AED 30,000 and AED 65,000 per annum. The rent of a 3-bed apartment in Dubai Production City (IMPZ) will fall anywhere between AED 70,000 and AED 95,000 per annum. The prices vary depending on the size and location of the apartment you choose to purchase.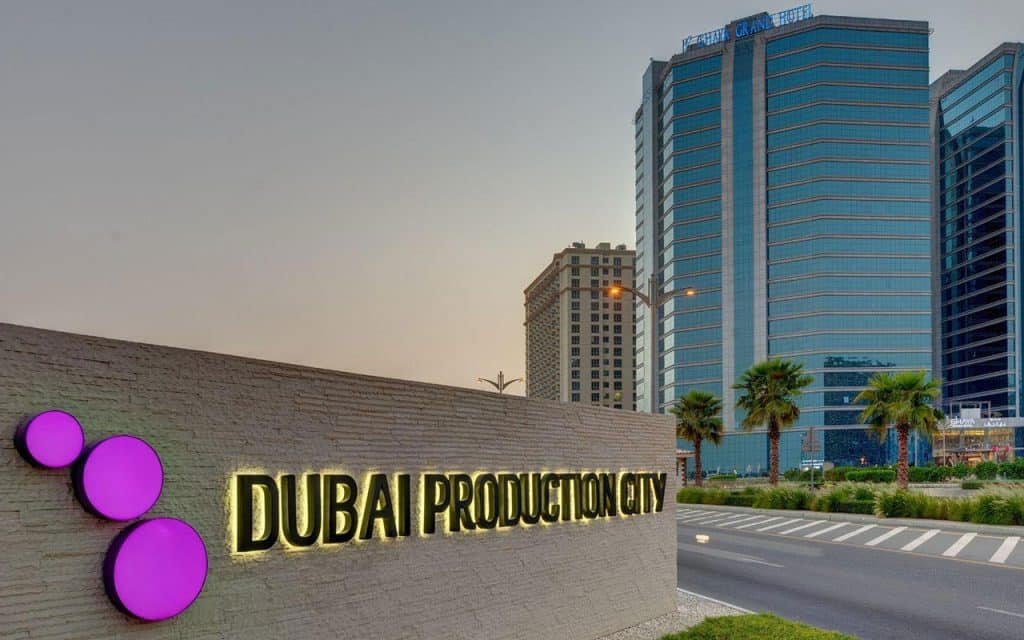 International City
The residential development of International City houses apartments for rent featuring affordable prices. The studio apartments here are amongst the most economical residential units in Dubai. One can easily rent studio apartments in International City with prices starting from AED 23,000. The 1-bedroom apartments for rent in International City are priced at AED 29,000 but can go as high as AED 60,000. Similarly, the 2-bedroom apartments in International City have starting rent of AED 46,000. The 3-bedroom apartments here are not as abundant as the other smaller units but they are also very comparatively affordable and feature rents starting from the AED 70,000 per annum.
Jumeirah Village
JVC rents starts from AED 30,000 and goes as high as AED 80,000 per annum. The 1-bed and 2-bed apartments here can be rented at starting prices of AED 40,000 and AED 60,000, respectively. The rapidly increasing popularity of apartments in Jumeirah Village Circle signifies that more people are willing to rent properties here as it offers one of the best lifestyles one can think of.
Dubai South
The average price of a apartment for rent in Dubai South (Dubai World Central) is 44,300 AED. The most affordable unit in Dubai South (Dubai World Central) is located in Kappa Acca 3, while the highest priced unit is located in EMAAR South.
Dubai Investment Park
Apartments in DIP community offer great value for money. The price of 1-bedroom flat in DIP starts from AED 45,000 and goes up to AED 78,000 while the rental of 2-bedroom unit ranges between AED 58,000 and AED 85,000. However, the rent of a 3-bedroom apartment in Dubai Investment Park starts from AED 95,000.
Damac Hills 2
The average apartment rental price in Damac Hills Akoya By in Damac is AED 62,140/year
Dubai Land
Currently, the price of a studio for rent in Dubailand, with an area around 400 – 550 sq. ft, would come between AED 28,000 to AED 39,000. Comparatively, for the studios in Downtown Dubai and Dubai Marina, the rent start from AED 45,000 per annum. The prices of 3-bedroom apartments for rent in Dubailand hover at over AED 103,000 per annum.
Al Muhaisnah
The rent of 1-bedroom apartments starts from AED 40,000 and goes up to AED 50,000 while the price of 2-bedroom ranges between AED 42,000 and AED 66,000. However, the average rent of 3-bedroom unit is AED 81,000.
Al Warsan
Secluded from the all the city noise yet close enough to catch all the action, Al Warsan is the prime example of balance between a peaceful home life and thrilling socialite escapades. With the studio apartments for rent in Al Warsan starting at approximately AED 29,000, you would pay around AED 44,000 for 1-bedroom apartments, and AED 63,000 for 2-bedroom apartments for rent in Al Warsan