Welcome to the thrilling world of Raffles & Lotteries in the UAE! With multimillion-dirham jackpots and incredible prizes, these games offer a chance to turn dreams into reality. Let's dive into the captivating world of lotteries and raffles in the UAE, where fortune awaits.
Abu Dhabi Big Ticket
Emirates Draw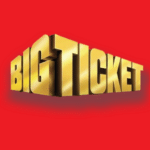 Don't miss your chance to win big in the Abu Dhabi Big Ticket Draw, the UAE's largest airport draw. Held on the 3rd day of every month, grab your tickets for AED 500/- each or enjoy a complimentary third ticket when you purchase two for AED 1,000/-. With each draw offering different prize amounts, the upcoming series presents a stunning first prize of AED 15 million, followed by AED 10 million in the subsequent series. Match the right numbers and unlock multiple other exciting prizes. Get your tickets now and seize the opportunity to win big in the Abu Dhabi Big Ticket Draw!
Emirates Draw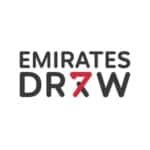 Emirates Draw is a highly anticipated weekly lottery in the UAE, offering the region's highest payout. With a grand prize of AED 100,000,000/- Dirhams, participants have a chance to win life-changing sums. Tickets can be purchased online for AED 50/-, featuring a unique seven-digit number. Matching all seven numbers in the correct order secures the coveted jackpot, while various other prizes are awarded for matching fewer numbers. Don't miss your chance to play and win big with Emirates Draw.
Mahzooz
Experience the thrill of Mahzooz, a weekly lottery draw held on Saturdays, where you can win the incredible first prize of AED 10 million. Match five out of five numbers drawn by a machine to claim the top prize, and also seize the opportunity to win secondary prizes, such as AED 1 million for the second prize and AED 350 for the third prize. With three consolation prizes of AED 100,000/- each, Mahzooz offers multiple chances to win big. Visit website.
Dubai Duty Free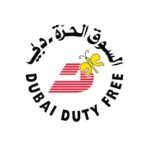 Enter the renowned Dubai Duty Free lucky draw, a longstanding and iconic event in the UAE. Initially exclusive to airport travelers, it is now open to all through entry points and online ticket purchases. Participants from whitelisted countries have a shot at winning USD 1 Million (3.67 million Dirhams) by purchasing a ticket priced at AED 1,000/-. With only 5,000 tickets drawn in each round, competition is limited, increasing your chances of winning significant prizes. Join Dubai Duty Free's prestigious lucky draw and embark on an exciting journey toward life-changing rewards. Visit website.
Little Draw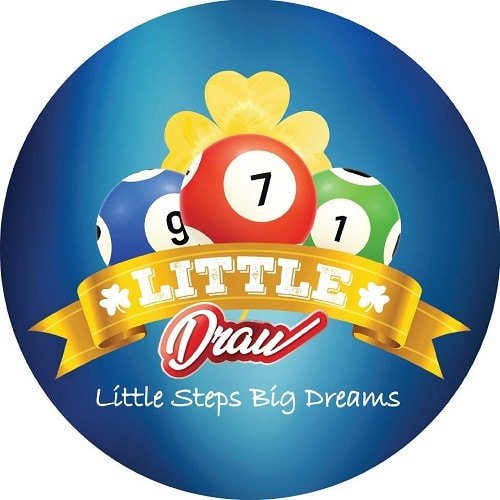 Join The Little Draw, the thrilling addition to UAE's lucky draws, held every two weeks on the 14th and 28th of each month. Tickets start at just AED 10/-, providing multiple winning opportunities. Engage in the Rolling Ball Draw, selecting a three-digit number from three cylinders, or test your luck in the Mega Prize Raffle Draw for a chance to win up to 1 million Dirhams. Prize amounts in the Raffle Draw depend on the ticket value. Don't miss out on The Little Draw—join now to increase your chances of winning big! Visit website
Investment-Based Lucky Draws
The UAE offers investment-based lucky draws alongside traditional lottery tickets. Participants have the chance to win substantial amounts of money through options like National Bond Saving Certificates, Mashreq Saving Certificates, ADCB Millionaire Certificates, and more. Shopping-based and money exchange house-based lottery programs also provide opportunities to win hundreds of thousands of dirhams. Experience the excitement and potential rewards of these diverse lucky draws in the UAE.