Dubai's photography courses offer both beginners and advanced photographers the opportunity to master the art of capturing weddings, fashion, and business editorials. Master the art of capturing the perfect shot with Dubai's top photography institutes.
Dubai Moutasem Academy
Fulfil your dream of becoming a professional photographer at Dubai Moutasem Academy. Located at Office 2101, Bayswater Tower, Business Bay – Dubai. Contact: +971-56-921-0000, Prices start from AED 1000.
Lotus Educational Institute:
A holistic learning facility offering photography courses in Dubai Knowledge Village. Find it at Office G01, Block 13, Dubai Knowledge Park – Dubai. Duration varies (from 120 minutes to 72 hours). Contact: +971-4-391-1718. Price varies by course; 'Quick Start-Up Photography' session available.
3International Institute of Art & Photography
Offers intensive and compact-style photography programs. Located at Block 3, Dubai Knowledge Park – Dubai. Duration ranges from 5 to 90 days. Contact: +971-52-978-5959. Prices start from AED 364.
Estrada Creative
Ideal for food photography enthusiasts, offering workshops for beginners. Conveniently located near Dubai Opera, Downtown Dubai – Dubai. Duration is 90 days. Contact: +971-58-519-8522,
Nikon Middle East FZE:
Nikon School offers photography classes and live photo-shoot sessions. Located at 14th Floor, Jafza View 19, Jebel Ali – Dubai. Operating hours: 09:00 am – 05:30 pm (Sunday to Thursday); Closed on Friday and Saturday. Contact: +971-4-884-0947.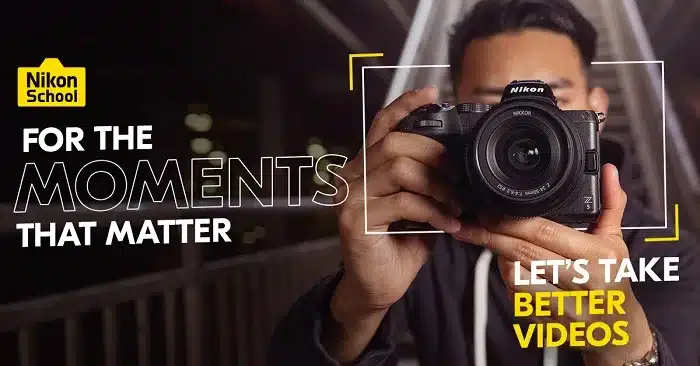 Waleed Shah
Waleed Shah, a prominent talent in the UAE, challenges societal stereotypes through his impactful work, notably the acclaimed book "Rock Your Ugly," which confronts toxic beauty standards. Beyond his artistry, he empowers aspiring photographers with a wide range of workshops, including automotive photography, studio lighting, Photography 101, business aspects of photography, and effective model communication, offering valuable insights for photography enthusiasts. Workshops start at Dhs325 on his website.