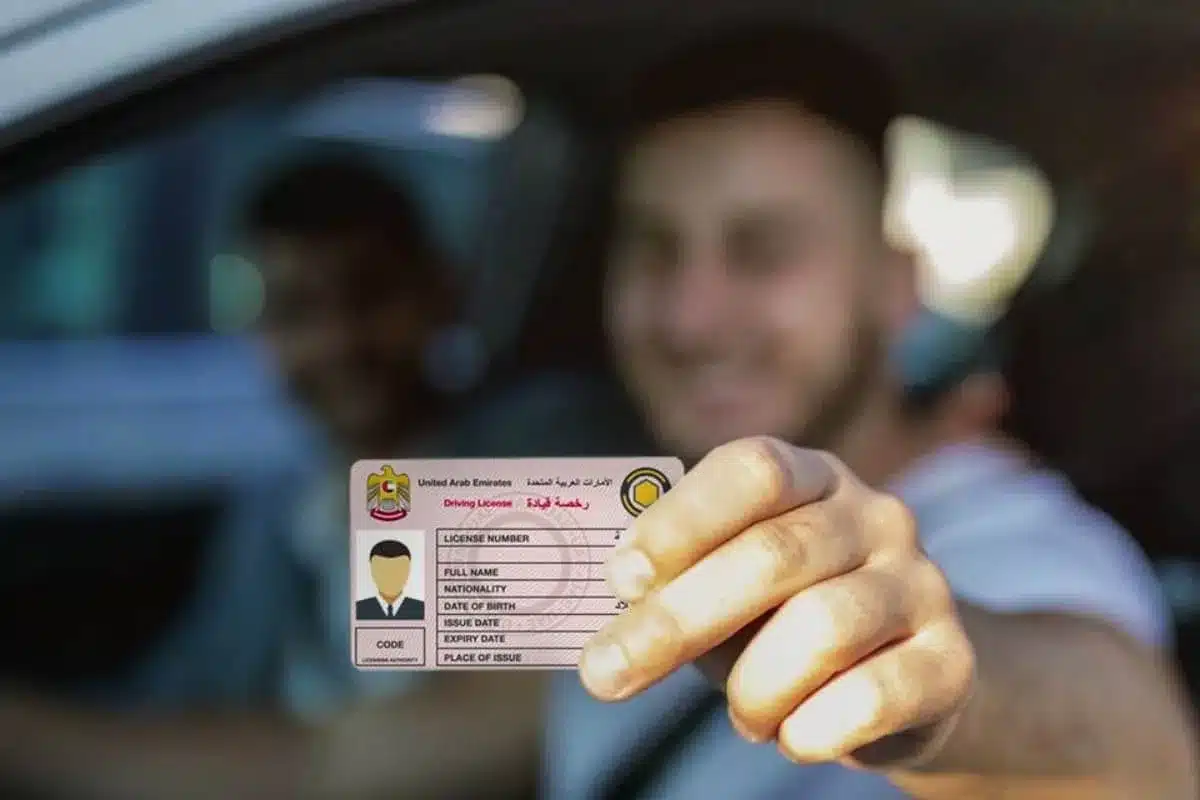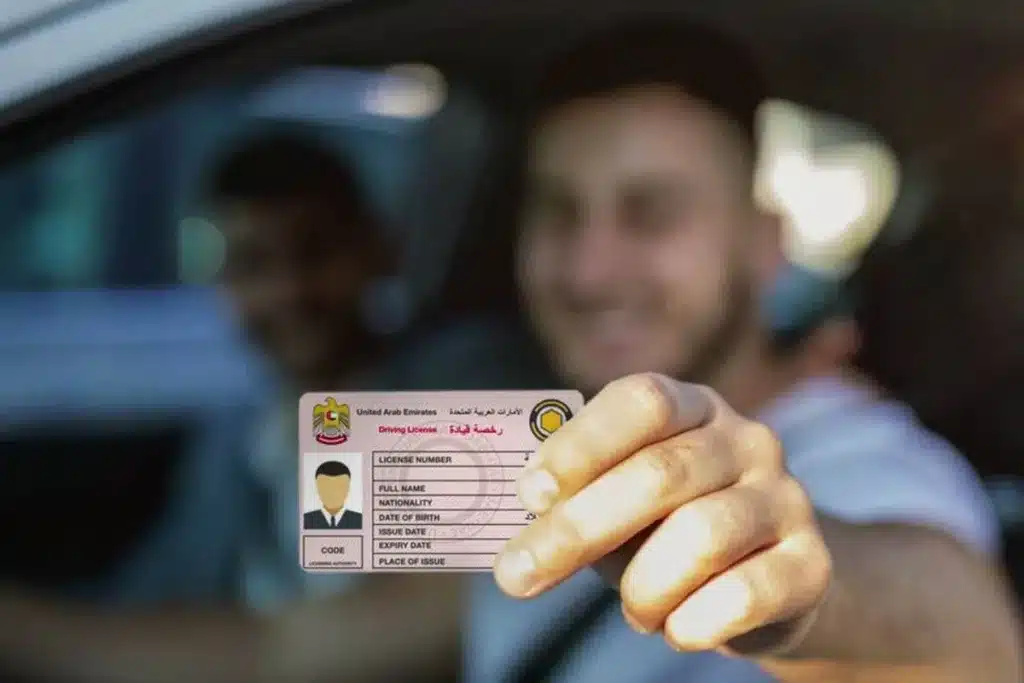 UAE residents holding driving licenses from over 40 countries can transfer their existing licenses to UAE driving licenses through the Dubai Road and Transport Authority's (RTA) 'Golden Chance' scheme. This innovative program allows eligible residents to skip driving lessons and directly take the road test.
Applying for the Dubai 'Golden Chance' Driving License Test
Step 1: Verification of Eligibility
Use RTA's online service: 'Apply for a New Driving License by Exchanging Existing Licenses.'
Enter Personal Details on the RTA Website:

Provide Emirates ID and its expiry date.
Verify your mobile number using OTP sent via SMS.
Review and confirm personal information.
Step 2: Entering Previous License Details
Indicate possession of a driving license.
Select the country that issued your license.
Enter license details (category, issue/expiry date), nationality, and current possession status.
Choose 'Light Motor Vehicle' as the driving license category.
Golden Chance' Application Process
Applicants begin with an Eye Test, which can be completed at any registered optical shop in the UAE.
Next, they are required to take the Knowledge Test, which is conducted at a registered Dubai driving institute. This comprehensive test covers various aspects, including road signs, highway rules, and road hazard responses.
Once they successfully pass the Knowledge Test, applicants can proceed to schedule the 'Golden Chance' road test. Successful completion of this road test results in the issuance of a two-year driving license, with the option to extend it to five years upon renewal.
Estimated cost can reach up to AED 2,000 (may vary based on license details and driving school), as per the RTA website.
List of Dubai Driving Schools
Bin Yaber Driving Centre | Eco-Drive Driving Institute | Al Ahli Driving Centre | Galadari Motor Driving Centre | Emirates Driving Institute | Emirates Transport Driving Institute | Belhasa Driving Centre | Dubai Driving Centre | Dubai International Driving Centre (Drive Dubai) | Excellence Driving Centre
Failing the Test
Failing the 'Golden Chance' test means reverting to the standard licensing process, involving practical and theory lessons and tests.