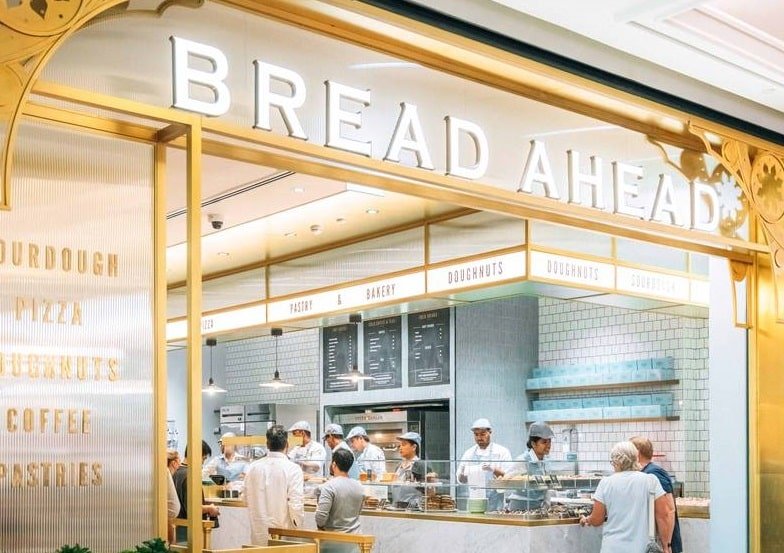 Bread Ahead, the London-based bakery known for its sugar-coated doughnuts, is expanding its reach to the Middle East with its first permanent location in Dubai. The bakery, which became a hit among foodies at Expo 2020, will now be located in the Mall of the Emirates, offering its signature treats such as soft-baked cookies, cakes, and sourdough baked goods.
In addition to selling its sweet treats, Bread Ahead will also host baking classes, giving customers the opportunity to learn how to make their favorite treats at home. The bakery started as a food stall in Borough Market, London in 2013 and has since expanded to include bakeries and baking schools in Chelsea, Soho, and Wembley.
At Bread Ahead in Dubai, customers can indulge in a fresh slice of pizza or enjoy a cup of coffee with a freshly-baked croissant, along with the bakery's famous doughnuts. With its previous success and popularity, Bread Ahead is sure to be a hit in Dubai.